Last Christmas, Dan surprised my with a gorgeous bracelet I've always wanted. It was completely unexpected. Both his mom and sister knew about it and were excited to hear about my reaction when I opened it.
They asked him later about what I had gotten him. He told them "different stuff, some underwear and things." He failed to mention that I got him multiple pairs of the world's most expensive underwear! That he couldn't stop telling me about!
Apparently, for men, these are the worlds most comfortable underwear. (I guess they could be comfortable for women too, but I haven't tried.)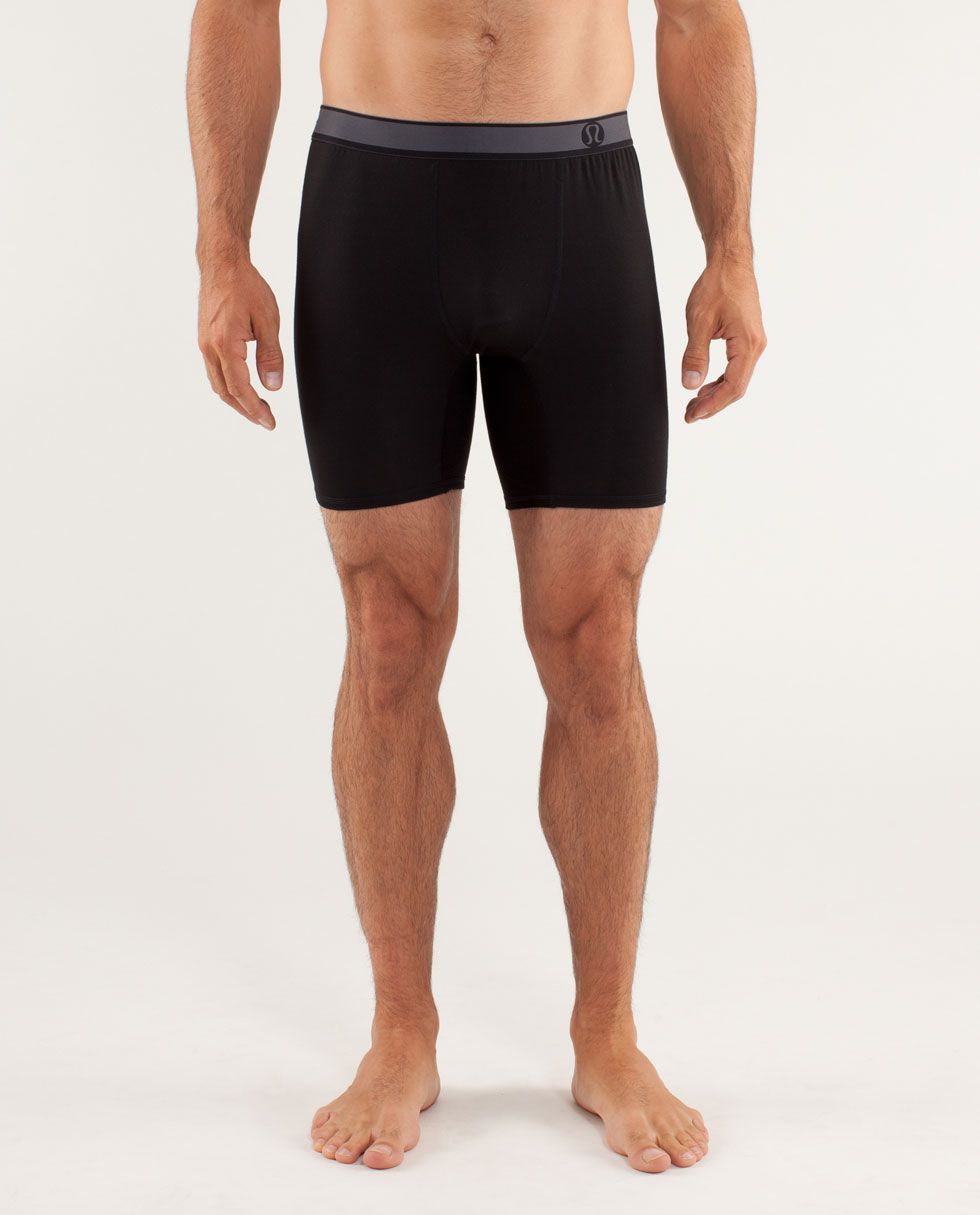 I got my brother one pair last year, just as a joke, like ha ha your sister bought you underwear.
(It was funnier in my head.)
It's the only thing he's asked for this year.